Photos from our 2018 Israel/Jordan Tour
Here are some photos from our Song For Israel April 2018 Israel/Jordan Tour. Enjoy!
Hiking in En Gedi where David hid in the caves from Saul.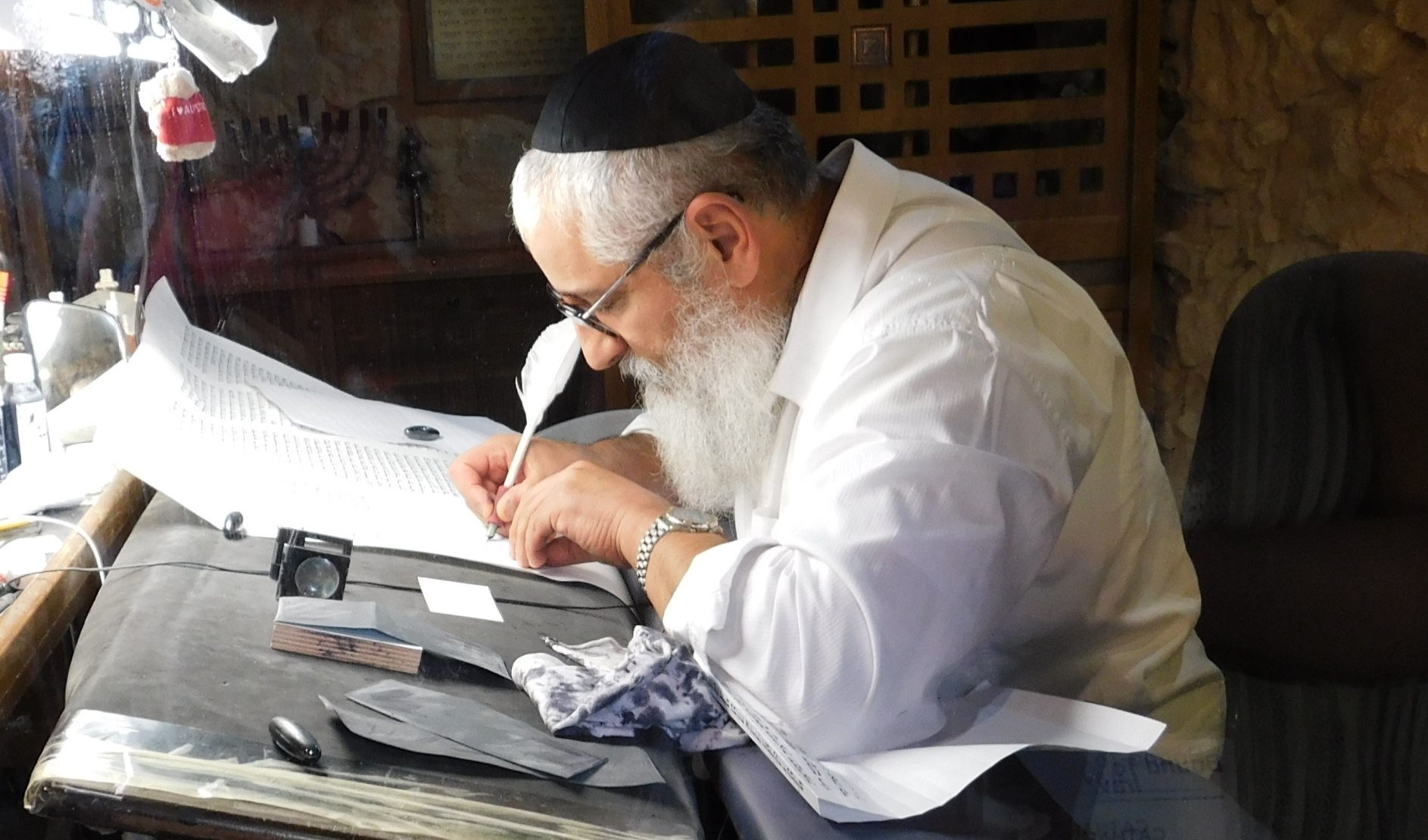 A Sofer (scribe) is writing out a Torah scroll at Masada.
Mud baths in the Dead Sea
Mt. Nebo, where Moses looked at the Promised Land.
Mount Nebo, where Moses looked at the Promised Land
Amphitheatre at Beit She'an, a Philistine area.
Many climbed to the top of the "tel" at Bet She'an
At the top of the Tel at Bet She'an
Capernaum near the synagogue
Tour group photo taken at the Mount of Olives
Tel Aviv, Israel - wonderful breakfast!
A whale in Jappa, reminding us of the story of Jonah
We took a ride in the Jordanian dessert
Camel rides in the Jordanian desert
This mountain in the Jordanian dessert was the center of attention in the movie, Lawrence of Arabia
The Treasury building in Petra, Jordan
We rode the "Jesus Boat" on the Sea of Galilee
A reflective moment on the Sea of Galilee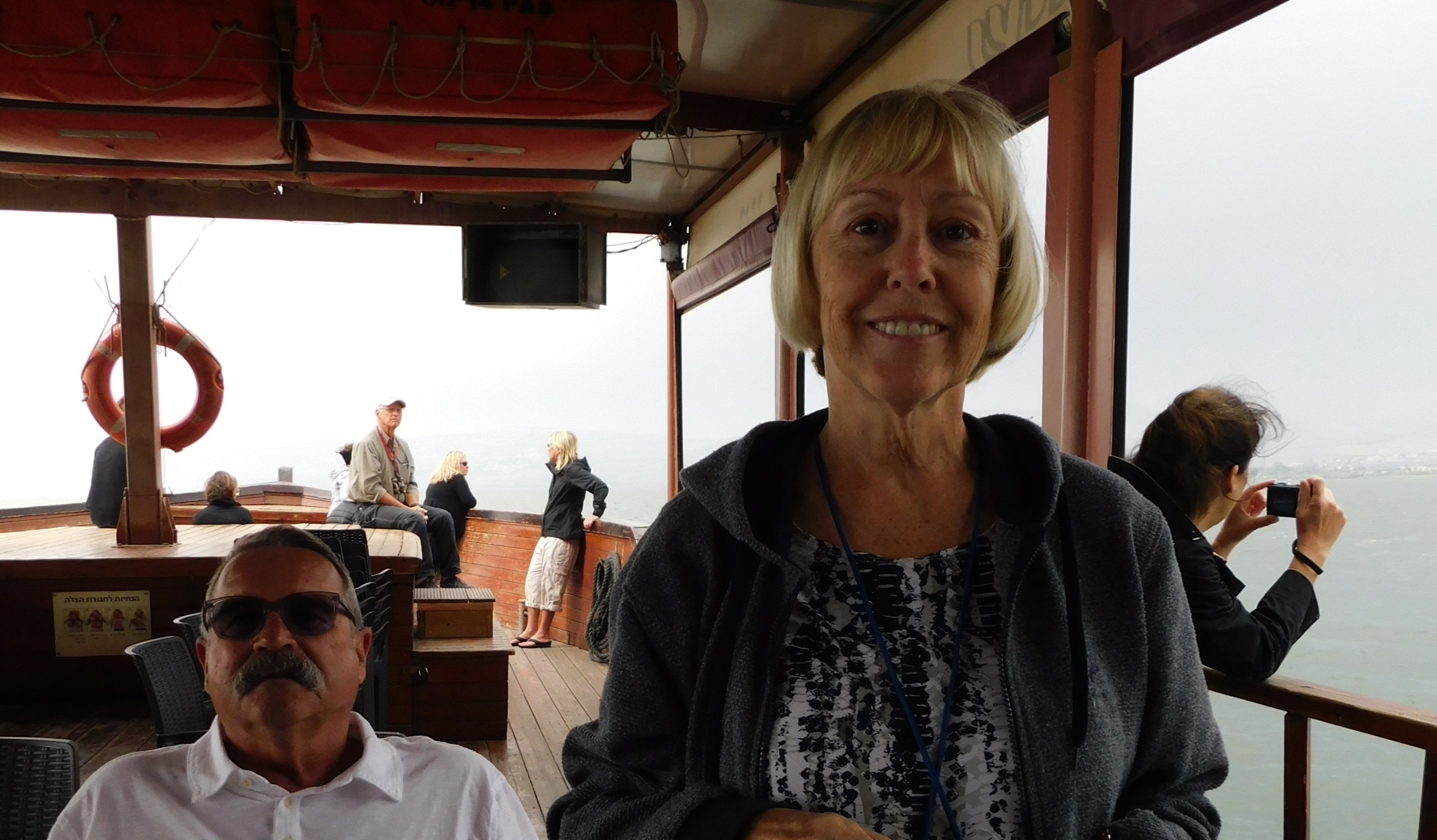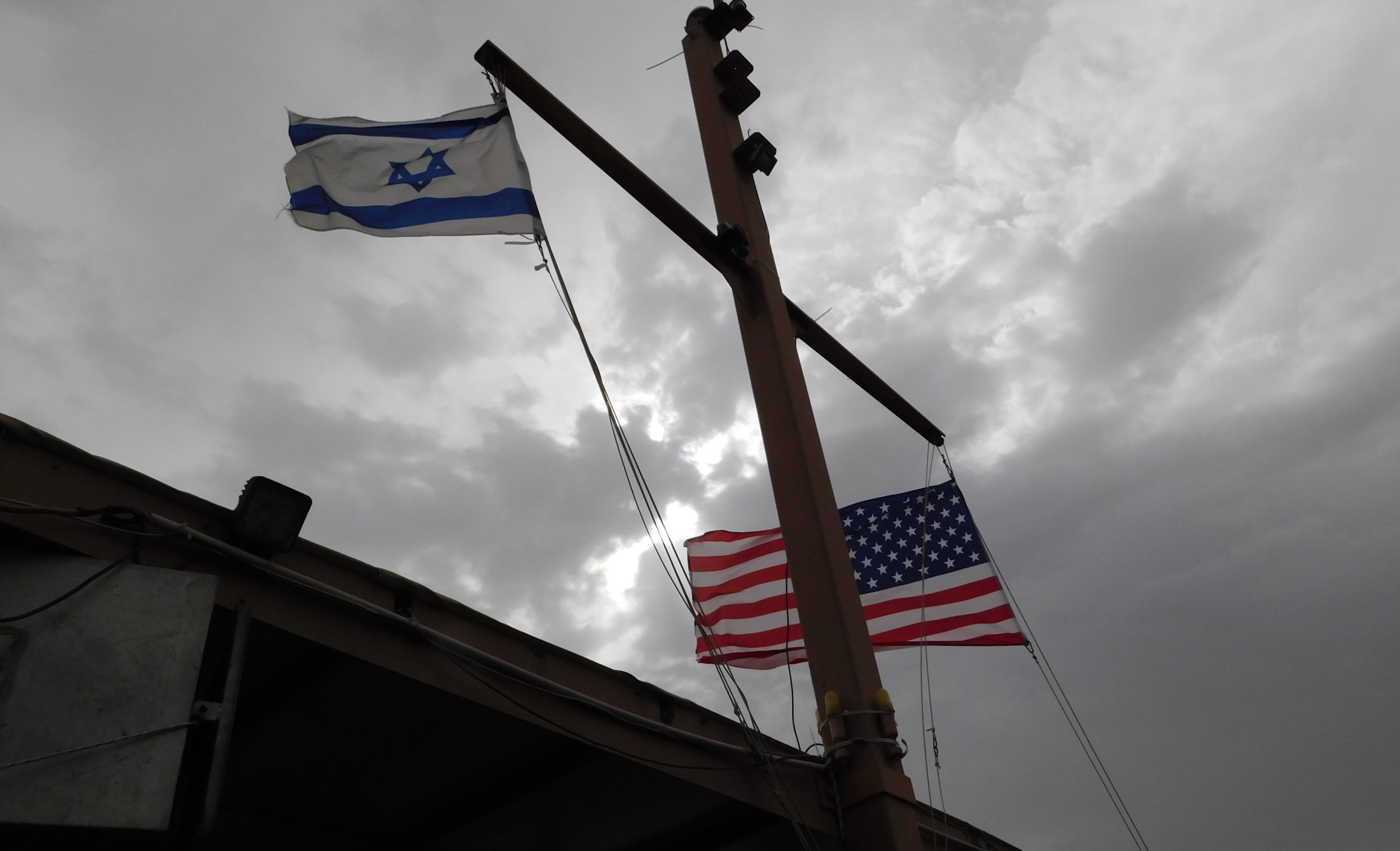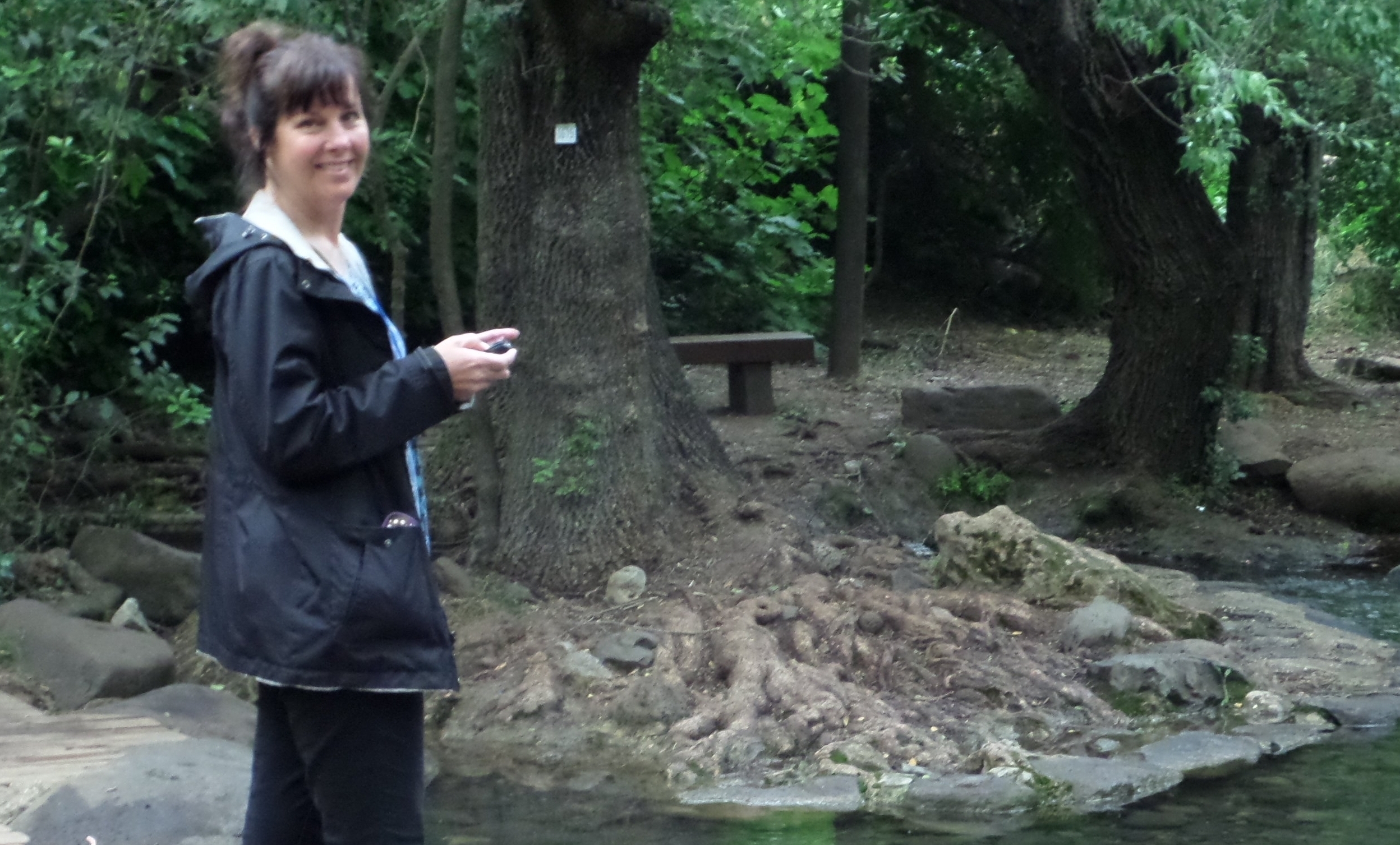 A beautiful stream at Tel Dan
Nimrod's Fortress with the Road to Damascus to the right
Nazareth Village (a reanactment of the life of Jesus as a boy)
A wine press at Narazeth Village
A carpenter at Nazareth Village
At the site of the tomb of Jesus
Praying at the Western Wall
Children playing in the Old City
Walking through Hezekiah's tunnel
Pool of Siloam (after Hezekiah's tunnel)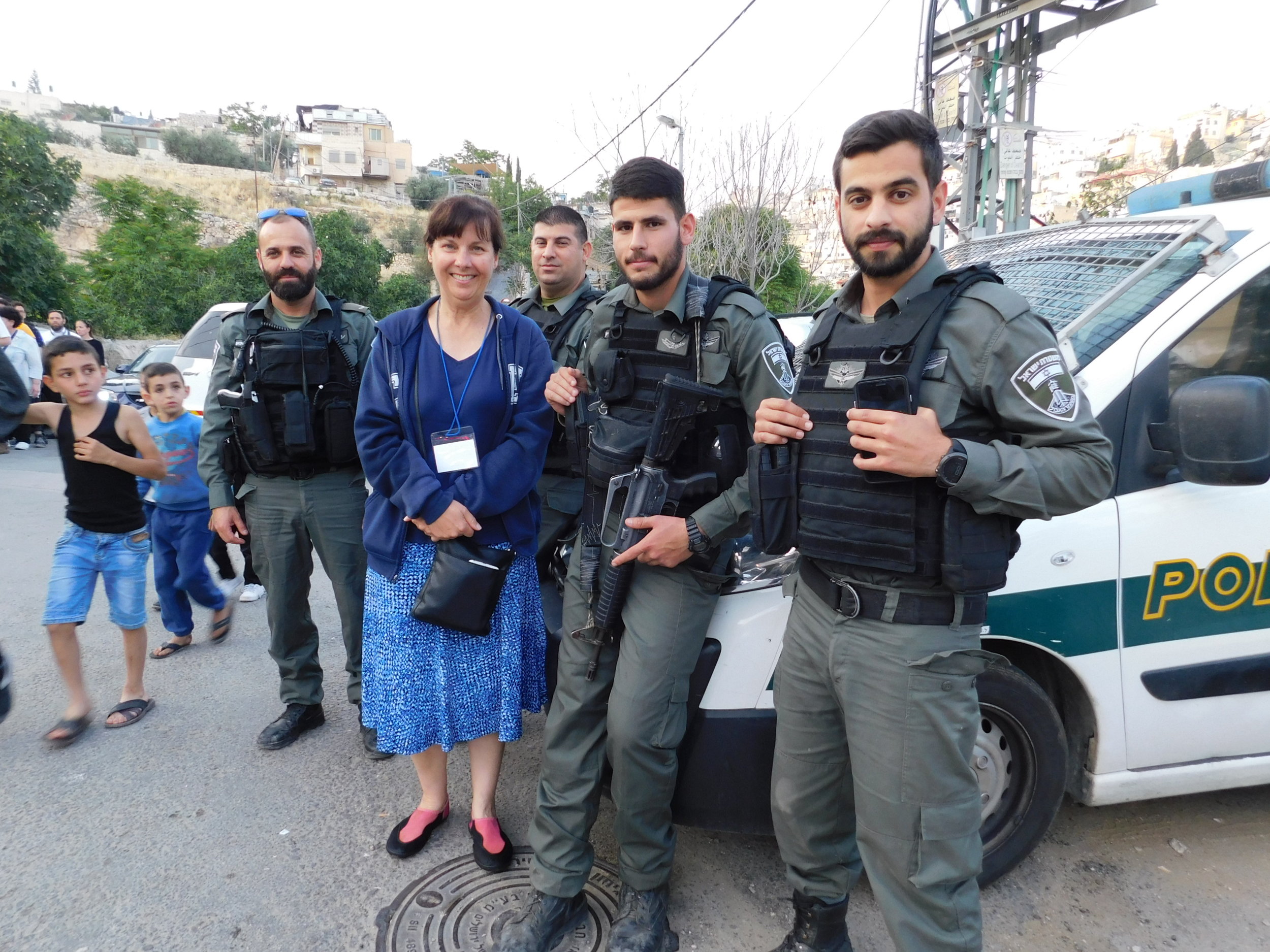 The Israeli Defense Force love having their picture taken with us
White-water rafting on the Jordan River
Visiting a Bomb Shelter donated through Song For Israel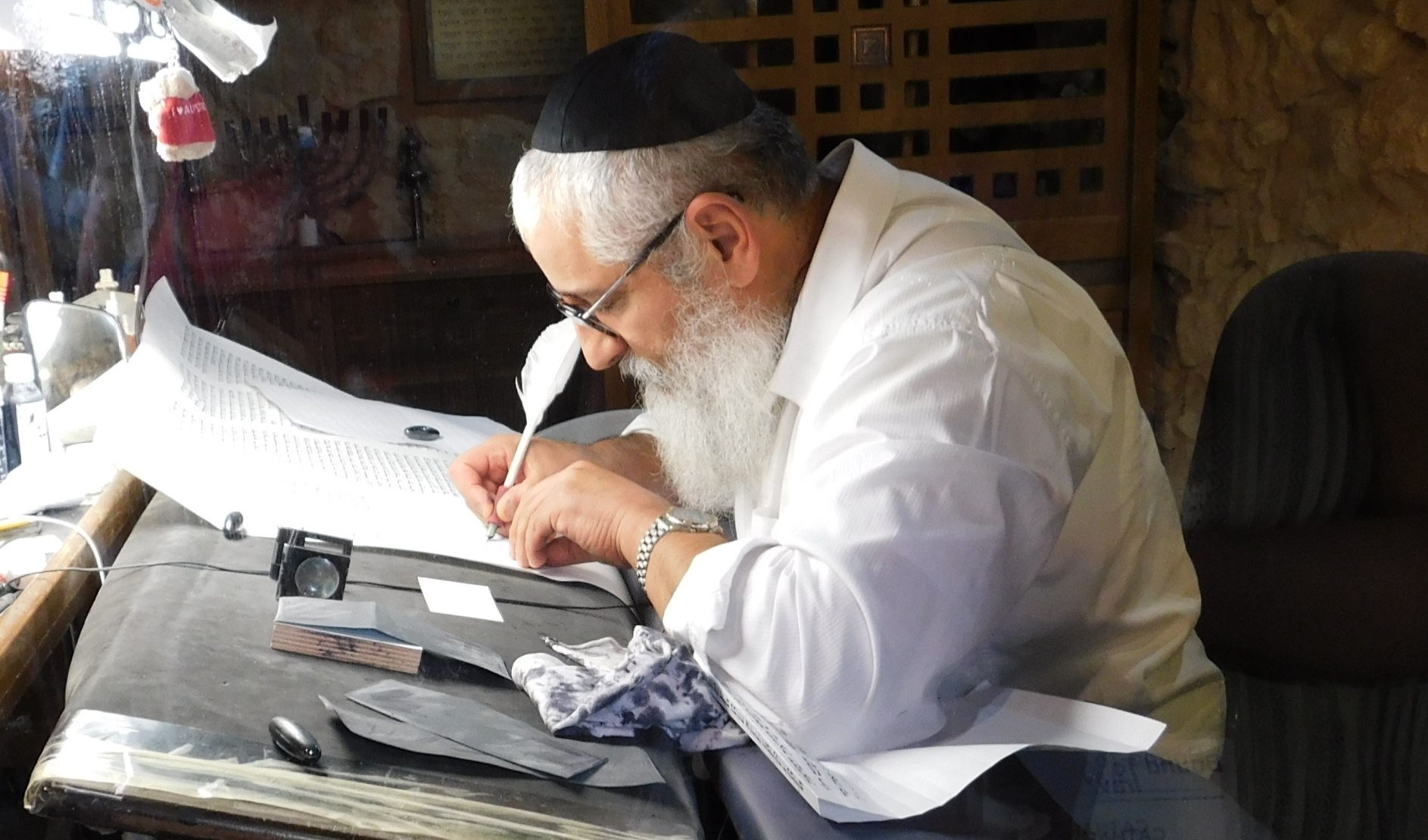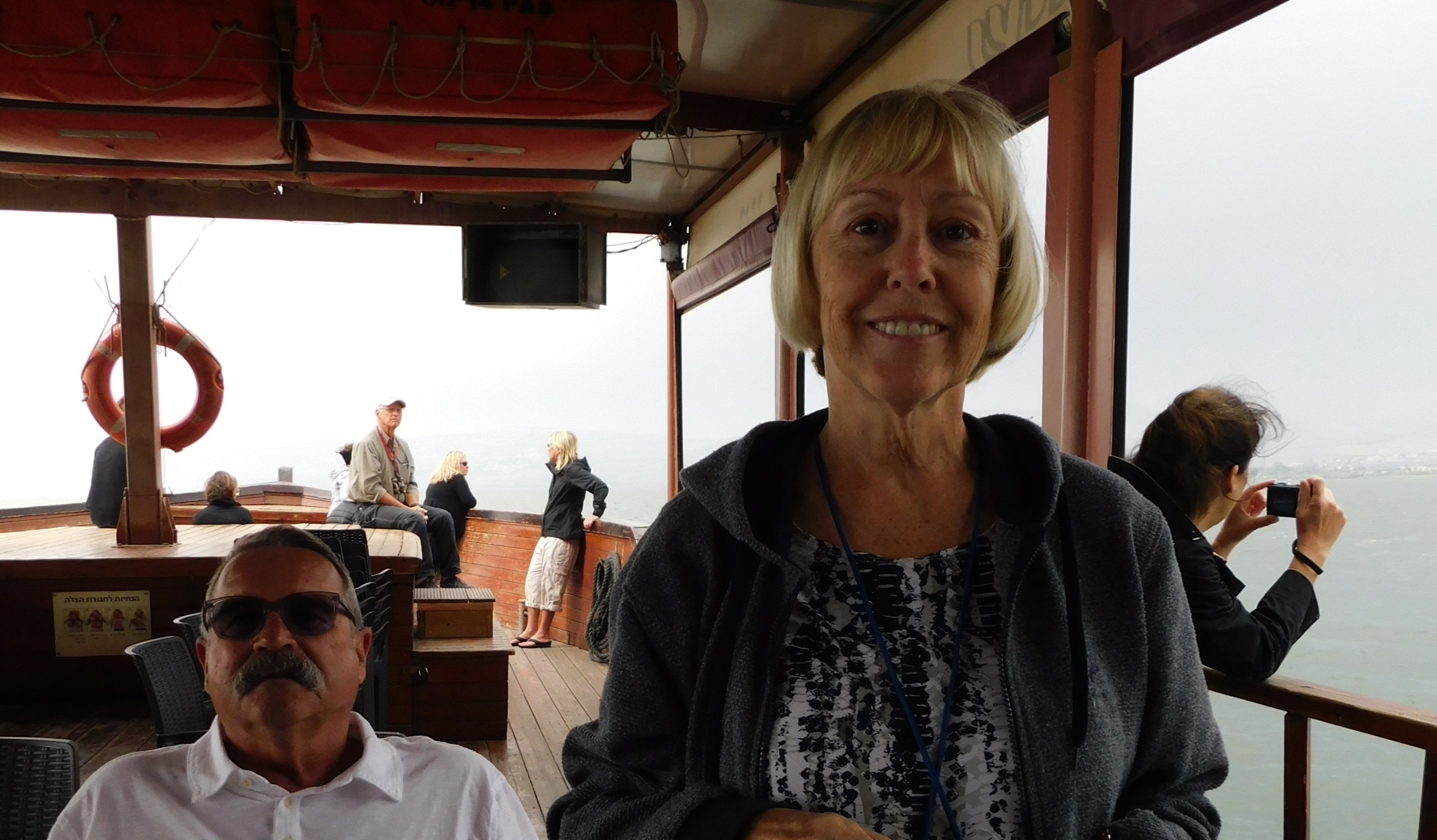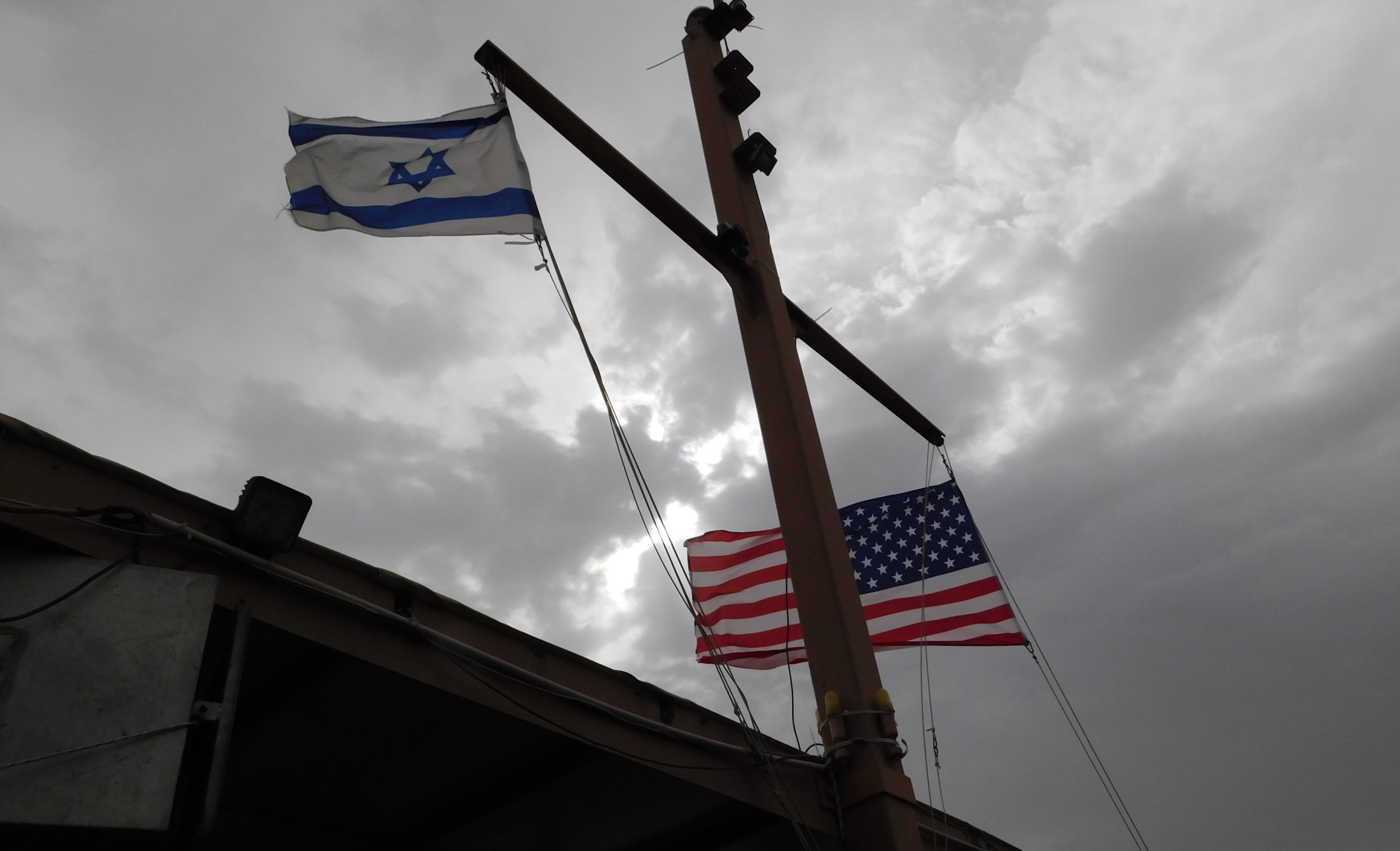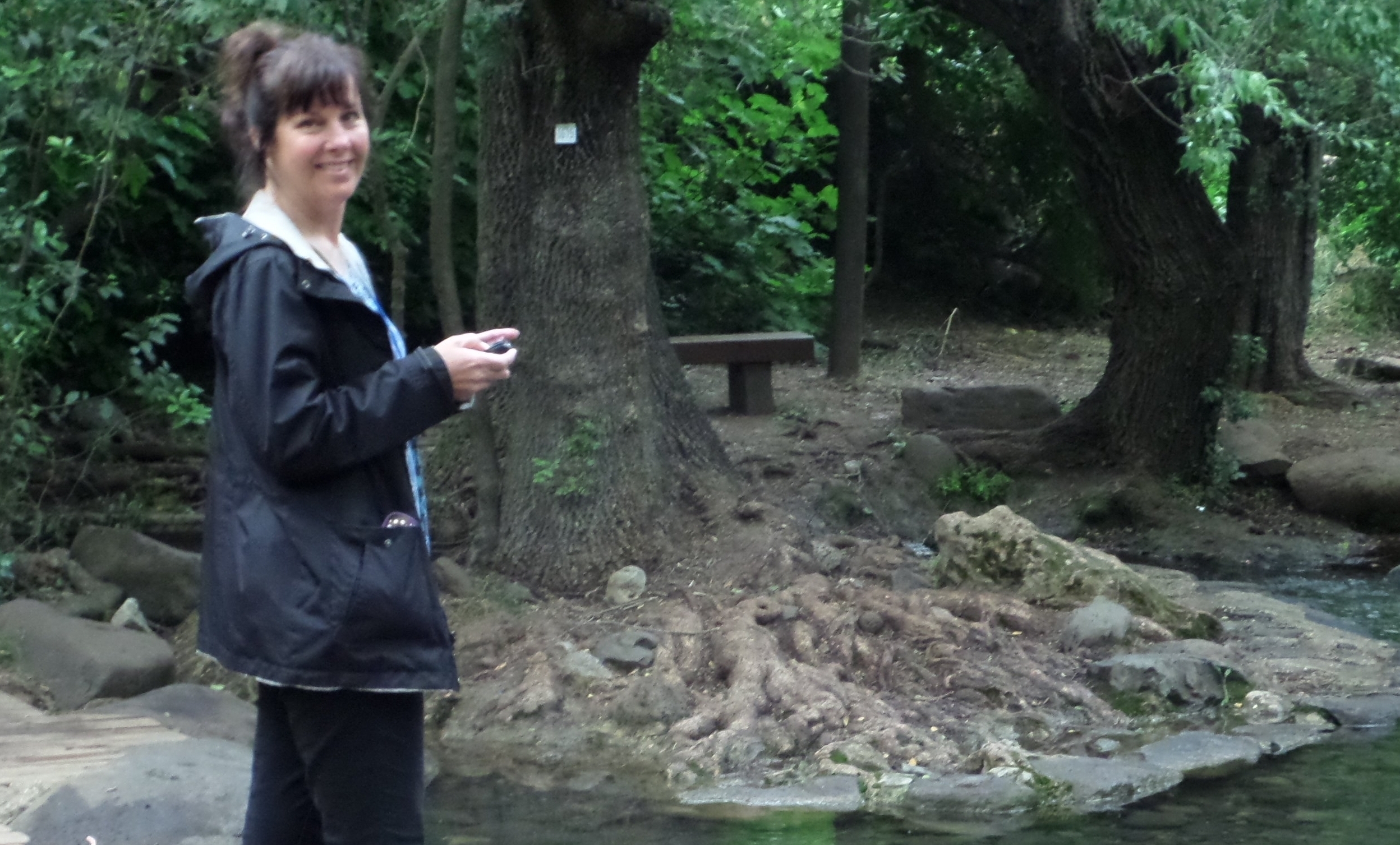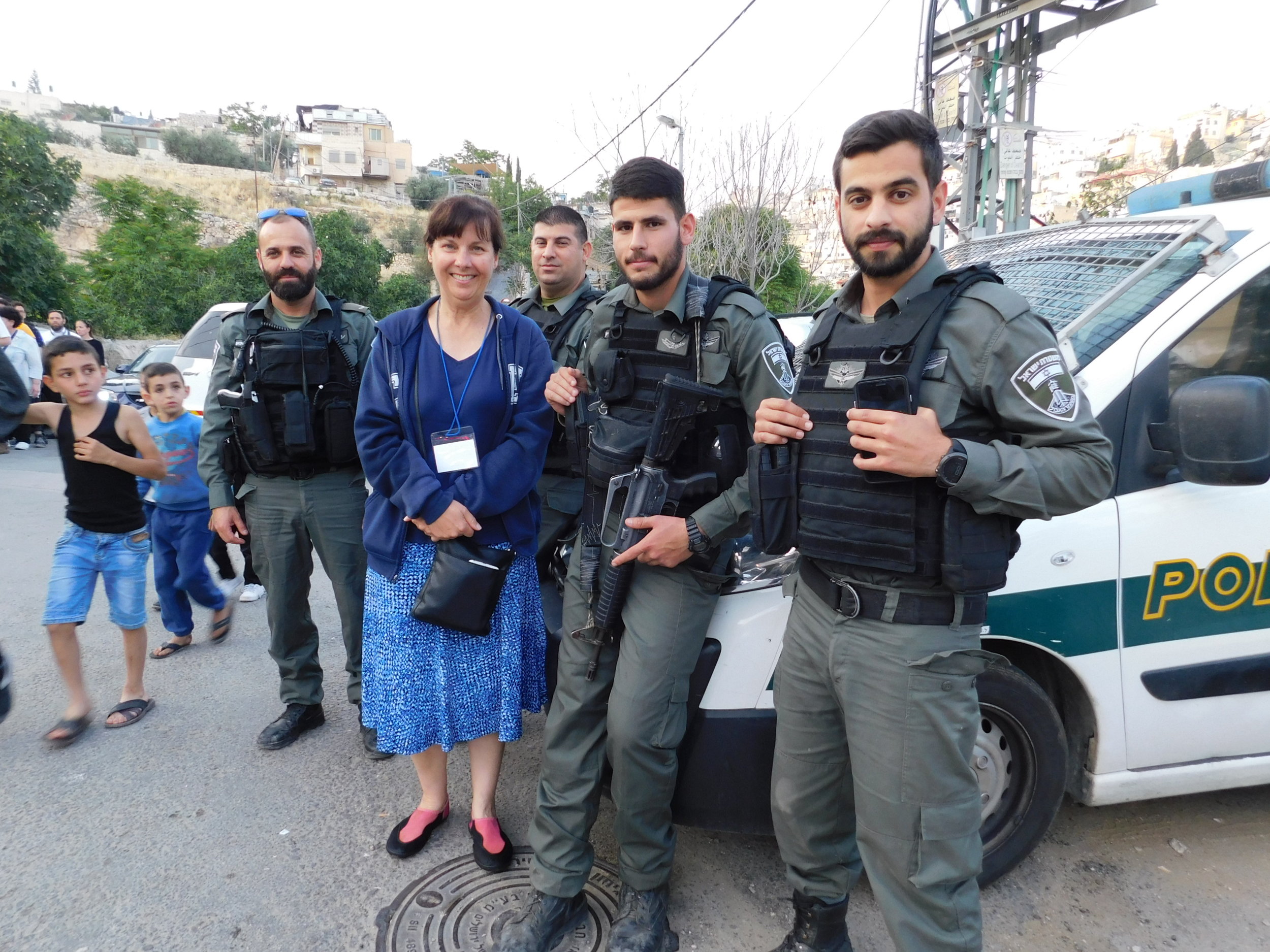 If you are interested in joining us for a tour in 2019, please click here.