WALK FOR ISRAEL - MAY 9, 2019 6 PM - CELEBRATING ISRAEL'S INDEPENDENCE DAY 2019
Join us as we walk Yorba Linda Blvd., carrying Israeli flags and signs in support of Israel and their Independence Day! It is a light 35-40 minute walk. Wear blue and white and bring a flag or sign if you have one. We are celebrating Israel's 71st anniversary!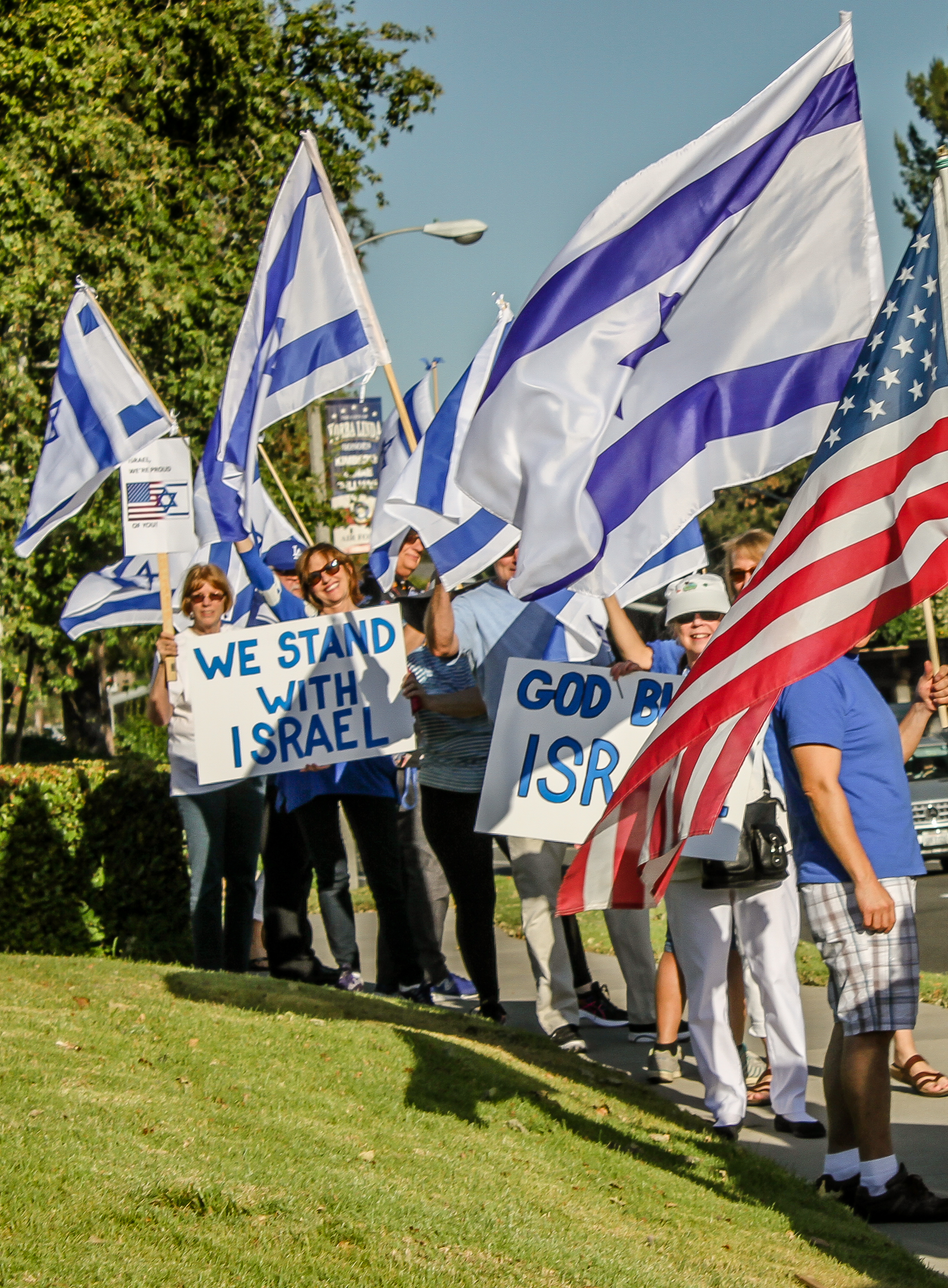 Meet in the Blue Agave Restaurant parking lot at 5:55 pm, at 18601 Yorba Linda Blvd., Yorba Linda. Optional dinner at the Blue Agave Restaurant following the walk.
Please register here if you plan to attend and we will email you a reminder.