Pictures From our Feast of Tabernacles Celebration Dinner!
Steve spent one entire day making hummus
This 200-year old Torah Scroll survived the Nazi era in Europe
Ariel explains the Feast of Tabernacles
Deby teaches about the significance of the Feast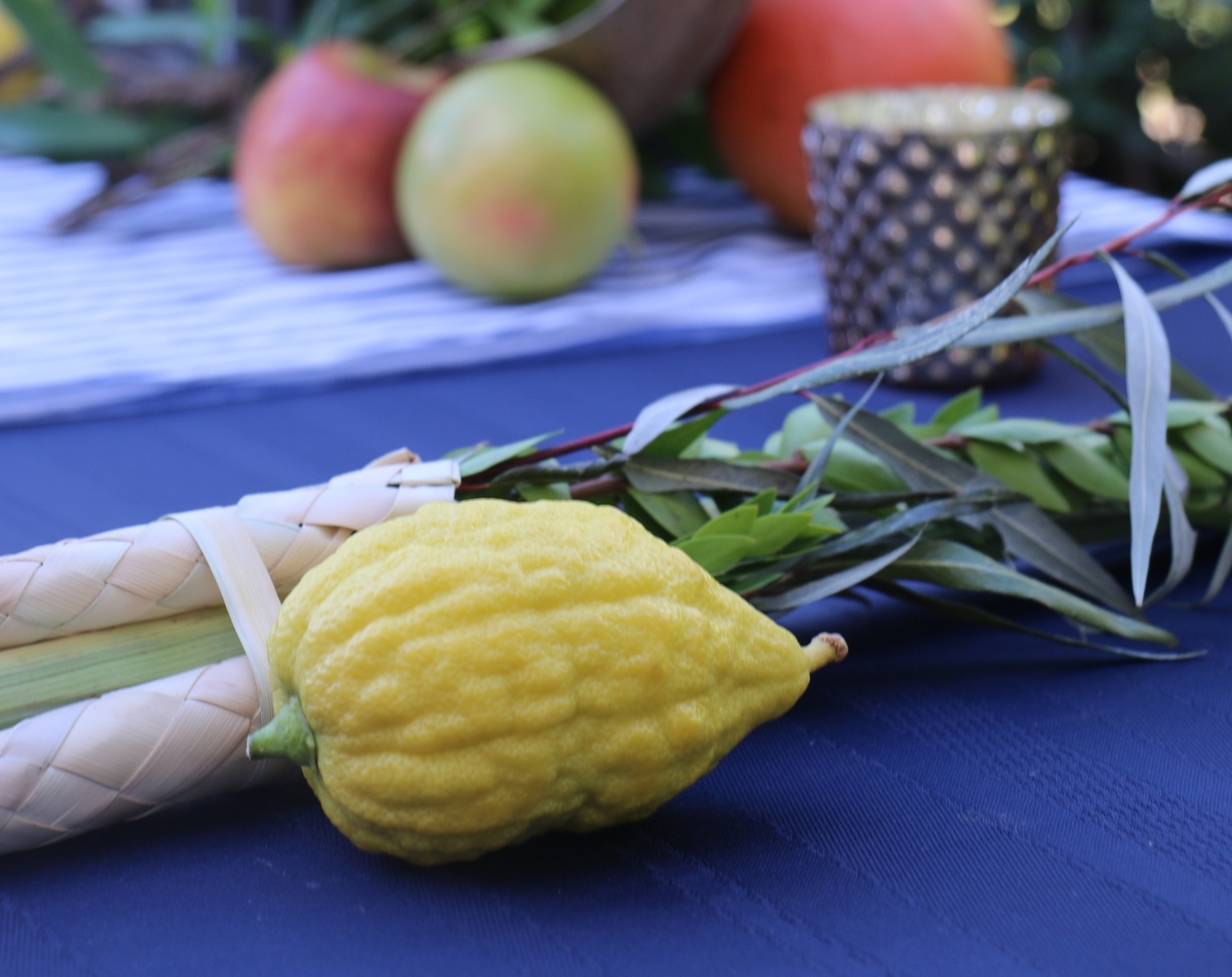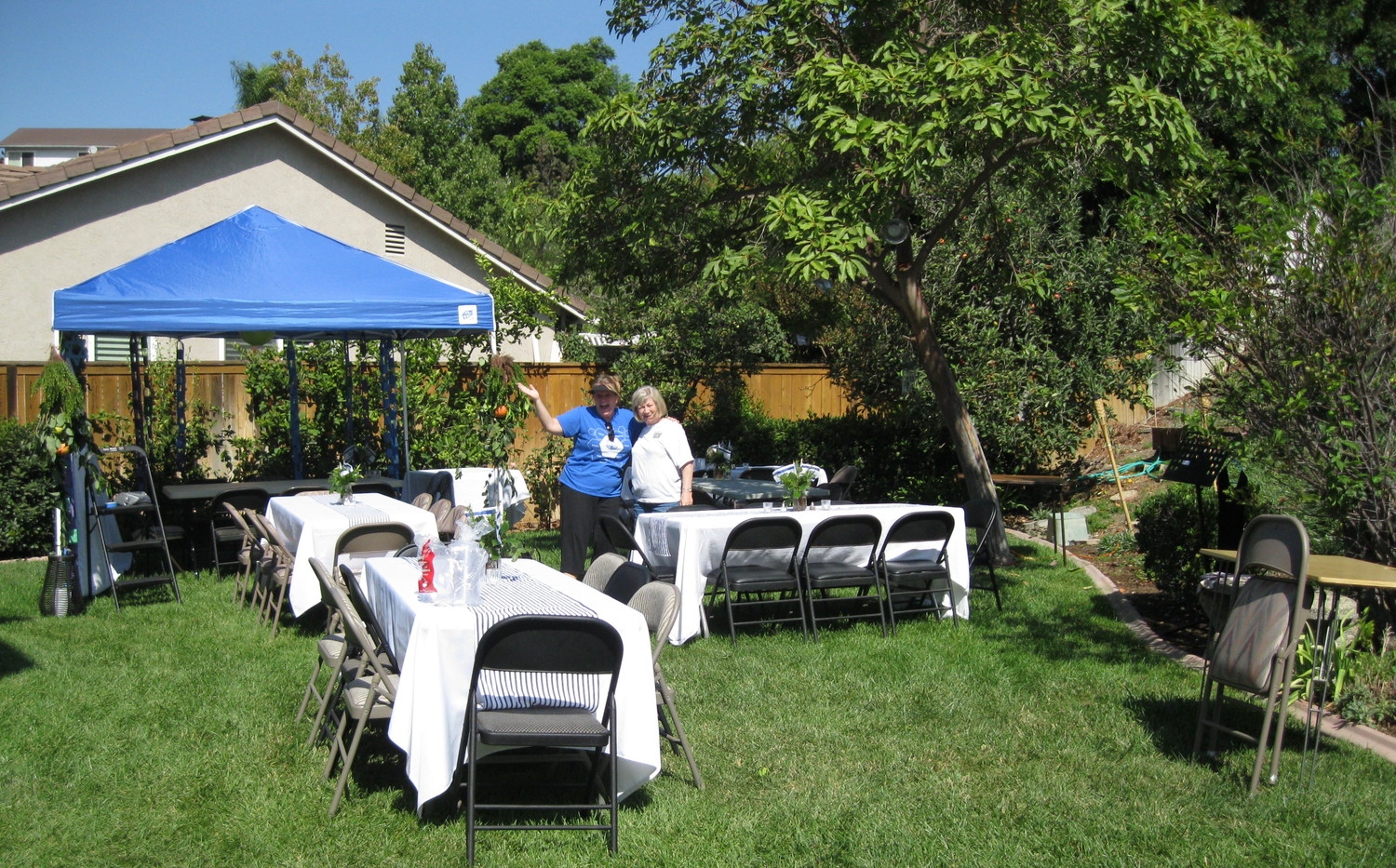 Volunteers made this day beautiful!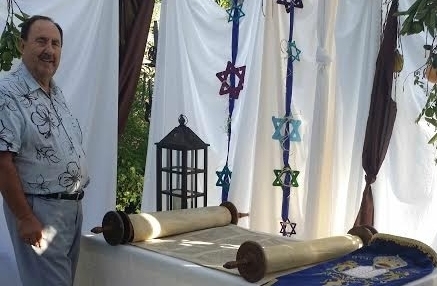 Rich admires the Torah Scroll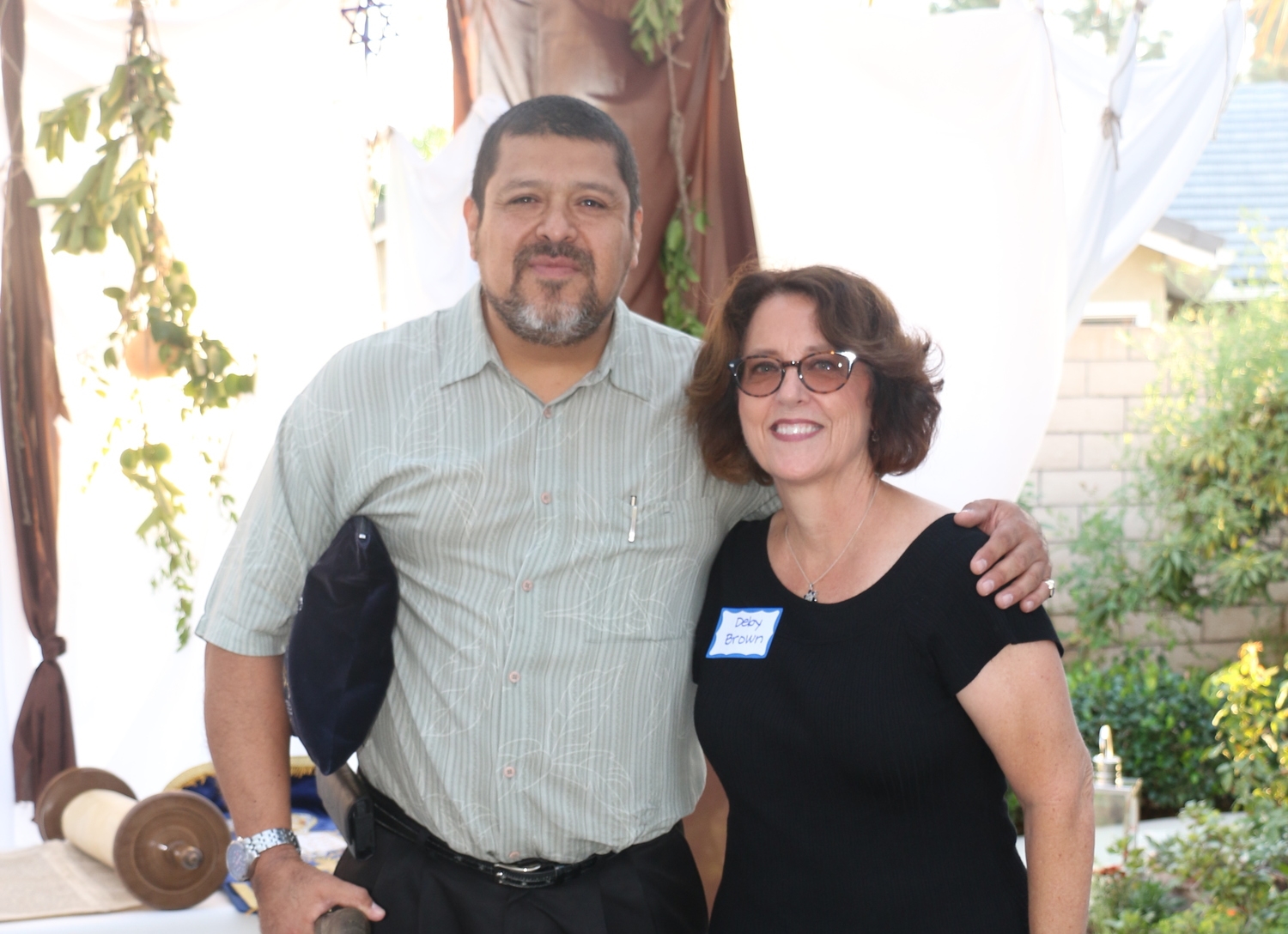 Authentic Israeli Food for Dinner!
Jody slaved in the kitchen all day
This Torah Scroll is around 200 Years old from Europe and survive the Nazi era
Barry, Rachel, Ginger, Shirley and Marily Enjoy their meal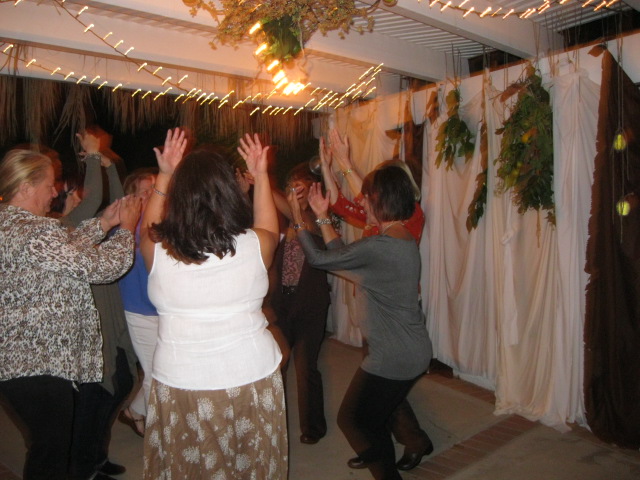 Marcie led Davidic Dance Instruction
Deby tastes the pita chips and tapenade
The Song for Israel table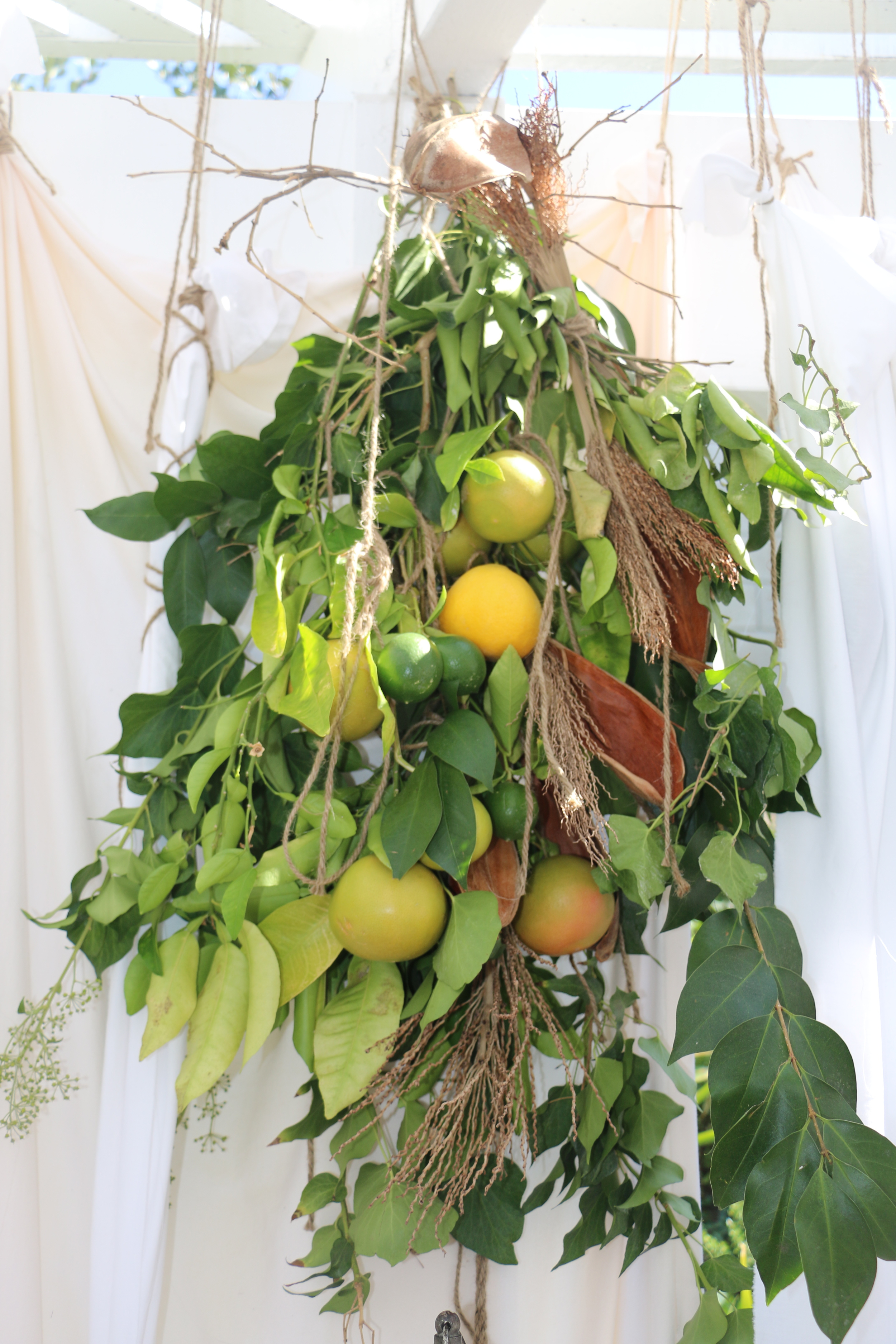 The Shofar is about to be blown
This 200-year Torah Scroll survived the Nazi era
These four boys served and made things go smoothly
Jody and Jennifer scampered to get the food plated and ready to serve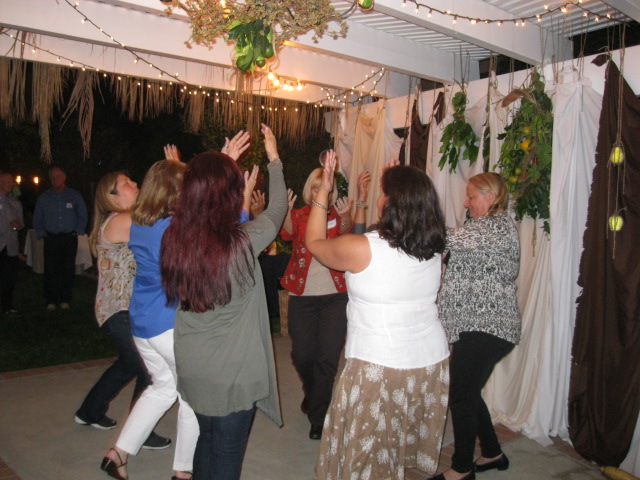 Marcie gave instructions for Davidic dancing
Steve explains the three types of hummus
Rich and Sherye Enjoying their Meal
A goodie bag as a parting gift