Song For Israel Celebrates FOUR Years!
Today, May 3, 2015, Song For Israel celebrates its fourth year! We've grown and hit our stride! Please celebrate some of our four-year highlights below. Please leave a comment if you participated in our events! Happy Birthday, Song For Israel!
Volunteers for 2013 Conference
Purim Cookie Baking Demonstration 2014
Signing our Incorporporation Papers
Israel Tour 2013 (Roman Aquaduct)
Song For Israel t-Shirts!
Volunteering at the Israel Expo
Team Members at "Israel--The Elusive Peace" Conference
Feast of Tabernacles 2014
Purim Cookie Baking Demonstration 2013
Purim Cookie Demonstration
Washington DC Summit 2011 (Visiting Congressman)
Volunteers at the Israel Expo
Feast of Tabernacles 2014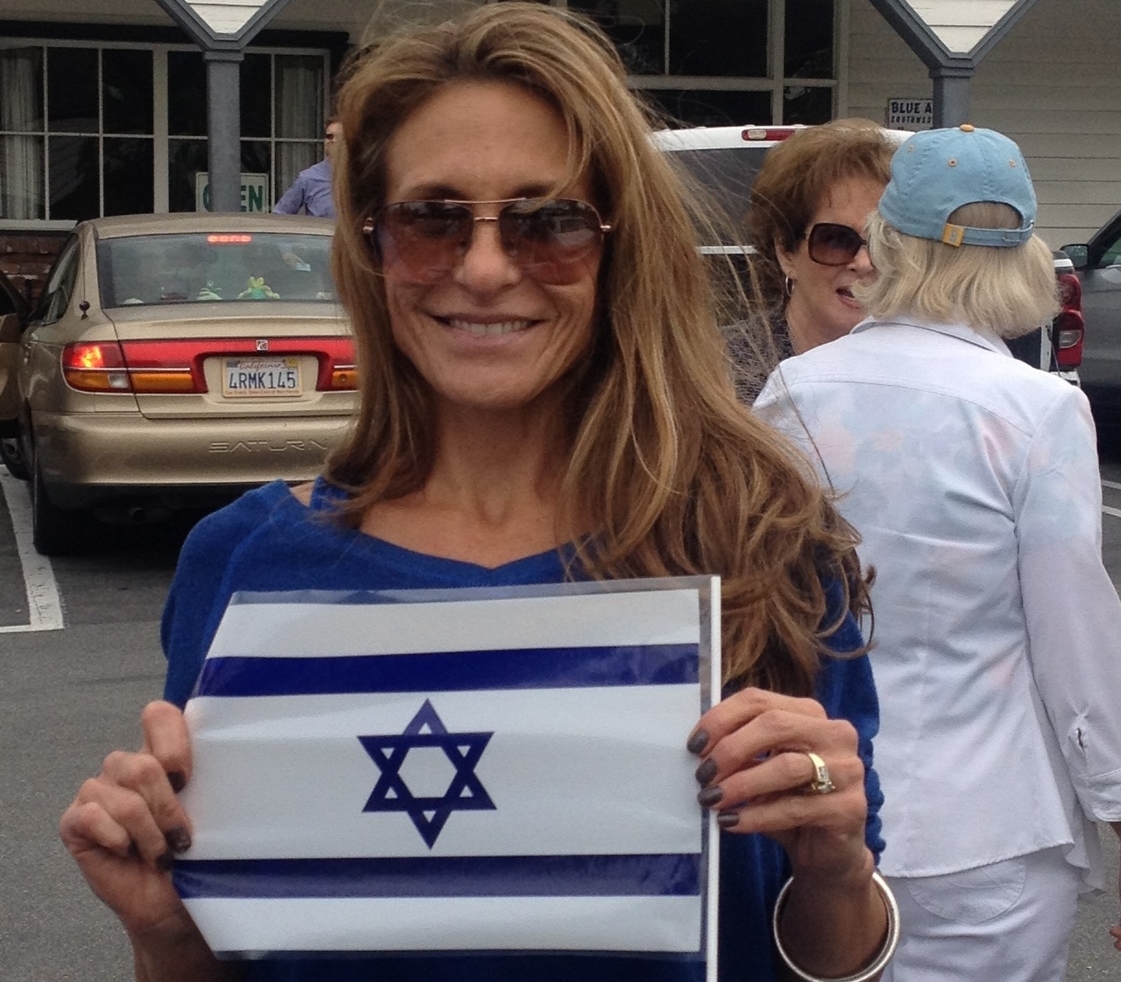 Feast of Tabernacles 2014
Feast of Tabernacles 2014
Feast of Tabernacles 2014
Feast of Tabernacles 2014
Feast of Tabernacles 2014
Feast of Tabernacles 2014
Feast of Tabernacles 2014
Walk For Israel (Israel's Independence Day) 2015
Feast of Tabernacles 2014
Walk For Israel (Israel's Independence Day) 2015
Israel Tour 2013 (Praying at the Wall)
Israel/Germany Tour (Buchenwald Concentration Camp) 2013
Washington DC Summit for Israel 2011
Israel/Germany Tour (Dresden)
Walk For Israel (KBRT Interview)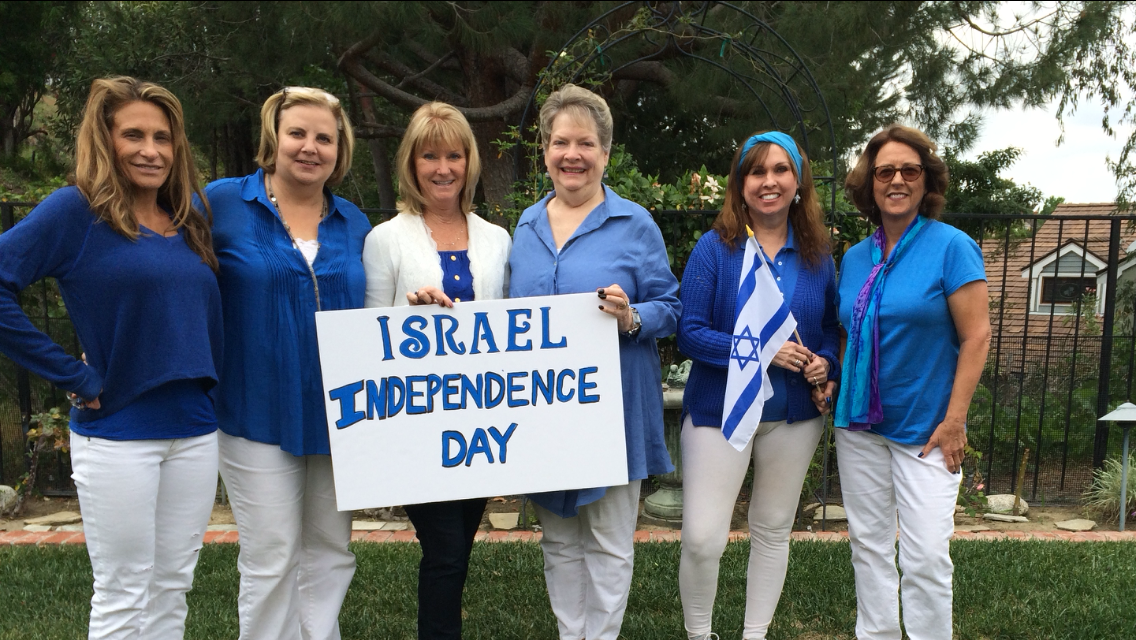 Walk For Israel (Israel's Independence Day) 2015
Israel/Germany Tour 2013 (Frankfurt)
Washington DC Summit for Israel 2011
Washington DC Summit 2011
Israel/Germany Tour 2013 (Berlin Jewish Museum)