Eden Kibbutz in Karmia, Israel
Many thanks to those who donated toward our bomb shelter project for the Eden Center located in Kibbutz Karmia, which is south of Ashkelon, and 2 miles north of Gaza border. On my last day in Israel, I was able to visit the center to see where the bomb shelter would be placed and to meet the Director of the center.
We visited the five dorms that house 12-15 girls each, who share in responsibilities of kibbutz life. Check out the collage of pictures below.
This school for abused girls is located two miles from the Gaza border. In the 2014 war, just outside their gate, the IDF used the area for an outpost. Rockets hit this area constantly and the girls ran for cover in the existing bomb shelters. As a sixth dorm is being completed next month, the bomb shelter donated by Song For Israel will be placed just outside the new dorm. 1-2 rockets hit this area per week even during non-war times so the sound of the siren is very familiar.
A prominent coffee chain, Espresso, donated a coffee/food truck to the center and the qualified girls in the center are employed as the truck roams from city to city providing food and drink. 50% of the profits go back into the kibbutz and the other 50% is saved for the girls when they "graduate" from kibbutz living and are ready to go out on their own.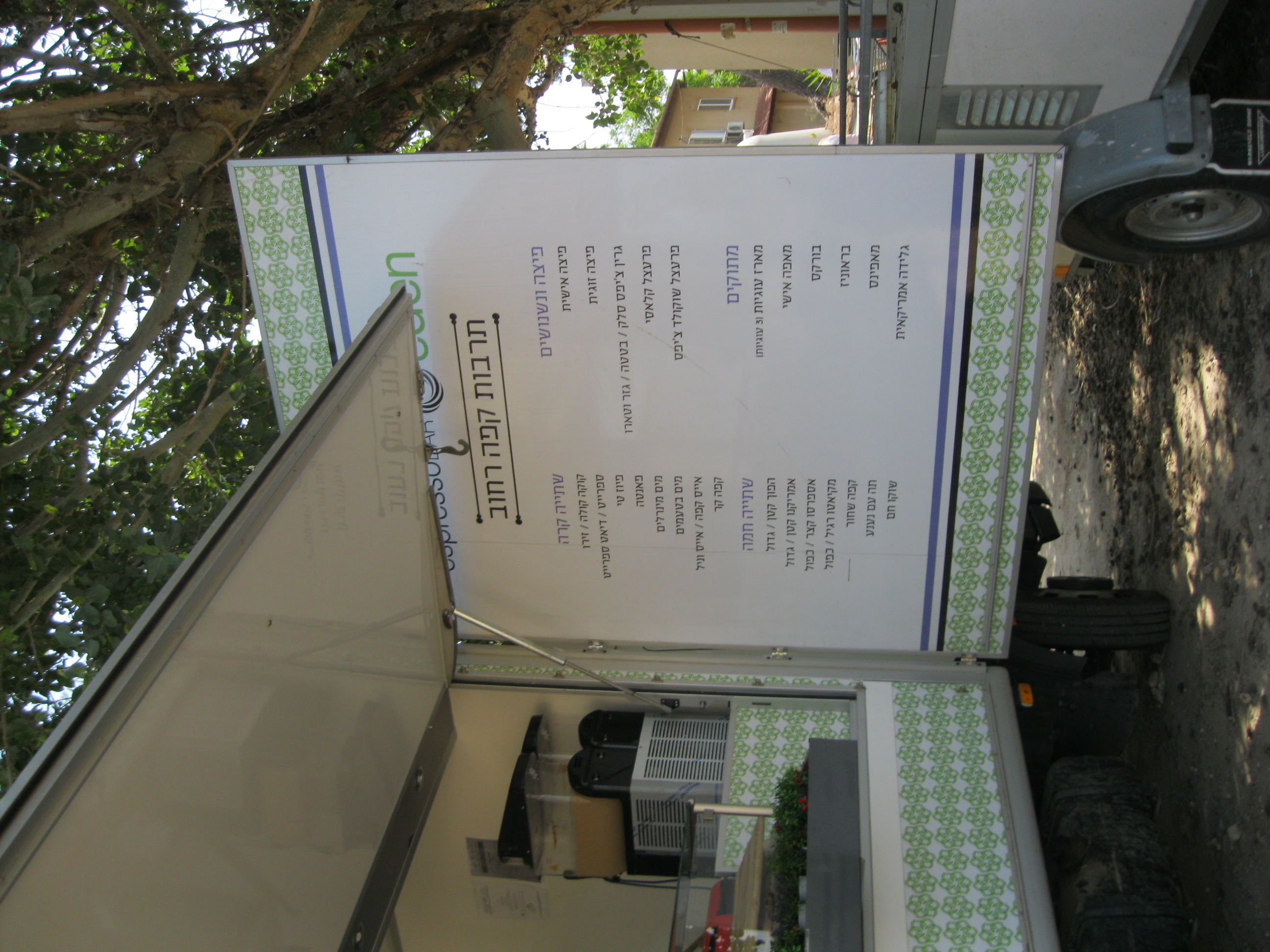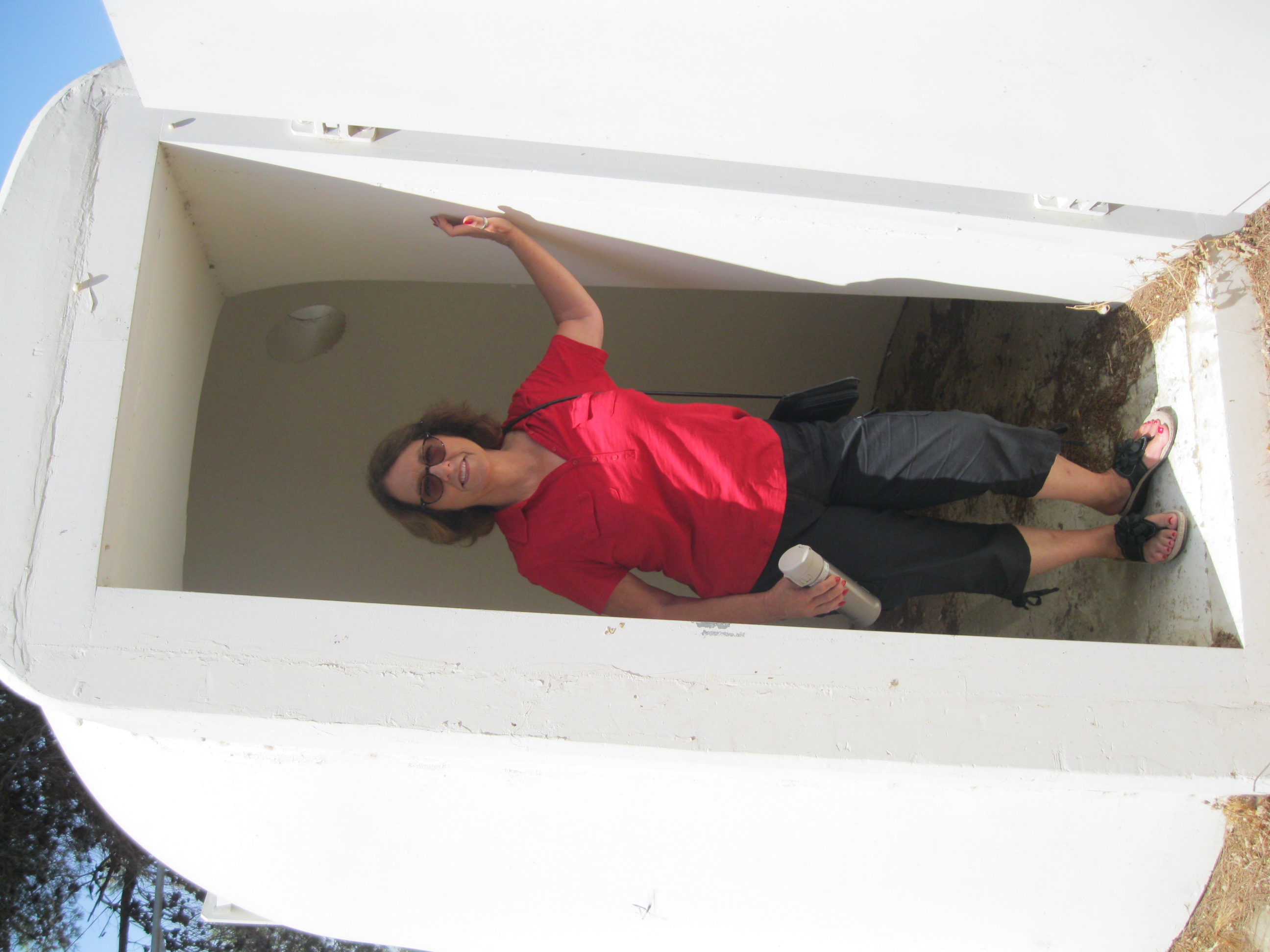 Deby Brown, Director of Song For Israel, presented Shmuel Bowman, Director of Operation Lifeshield, a check for $10,861 to purchase a bomb shelter for the Eden Center for girls.
Our new bomb shelter project is now underway. If you would like to contribute to another worthy cause (to be determined shortly), please click here.